Legacy Modernization
and its Benefits
Technology is always evolving and with that, so should our systems. Although it may seem like a significant investment (both time and monetary) at first, you will see benefits in the long run. Learn more about a few common benefits.
Missed our past monthly Newsletters?
View here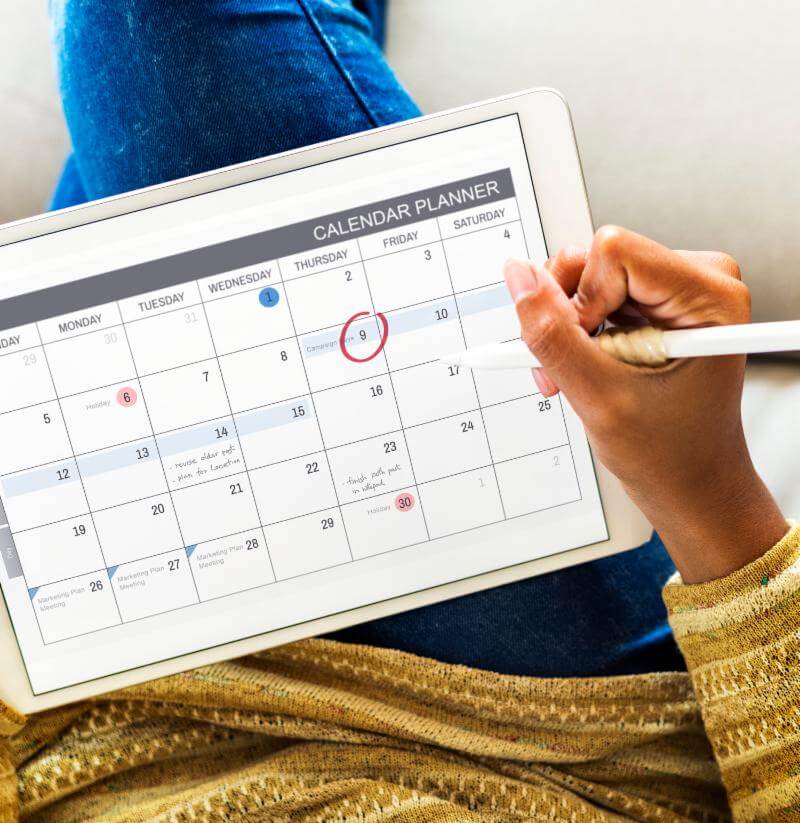 SunNet Solutions
www.sunnet.us
9990 Richmond Ave. North Bldg Suite 180 Houston TX 77042
713-783-8886